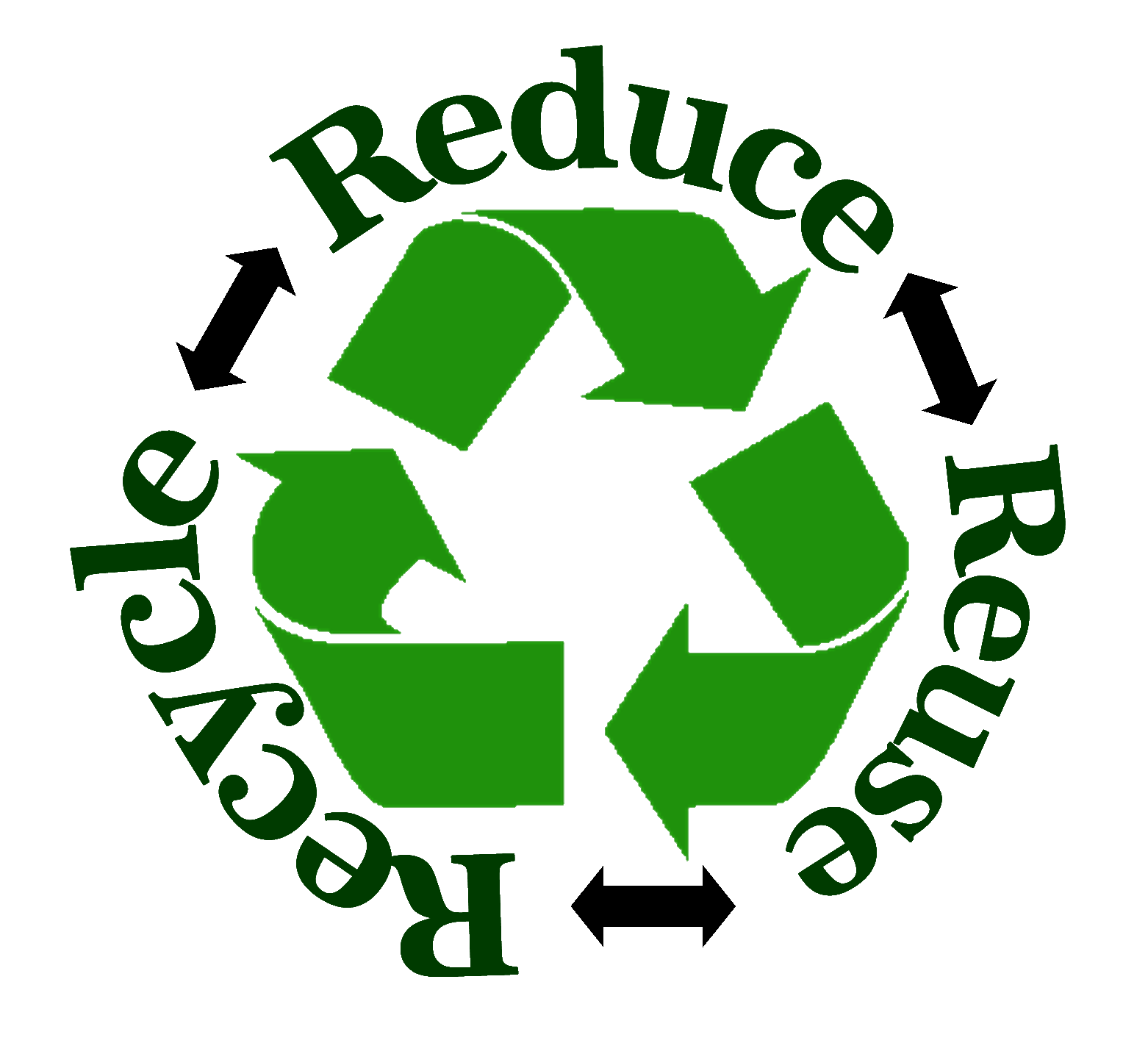 "Reuse" , " Reduce" "Recycling" and "green-eco-friendly" are our company vision and key direction of development in the future.
"Reuse" , " Reduce" "Recycling" and "green-eco-friendly" are our company's visions and key directions for development in the future.
Our company is committed and focus to develop and promote green and eco-friendy printing products - printing materials and machines. We provide comphensive pre-sales and after-sales services to our customers from materials testing, equipments installation, inspection, technical supports and maintenance in order to provide a world class liquid photopolymer printing solutions to our customers.

Our company insist to devote ourself on liquid photopolymer printing industry. We expect to pay our efforts on flexographic pritning industry and change the whole market to be developed from low-end to high-end in China.
To analysis the whole process of liquid photopolymer flexographics plate-making system, our company conclude that liquid photopolymer plate-making system is the most green and eco-friendly solution for printing plate industry. Therefore, we devote and pay more efforts on this industry and we think this is a meaningful and long-term mission.
Our company's goals is to fulfill social responsibility with employees, customers, suppliers and business partners so as to bring positive changes to the society. Except to focus on profit in our business, we also consider to have positive impact on the society, the country, the economy, the environment, and the health of workers.